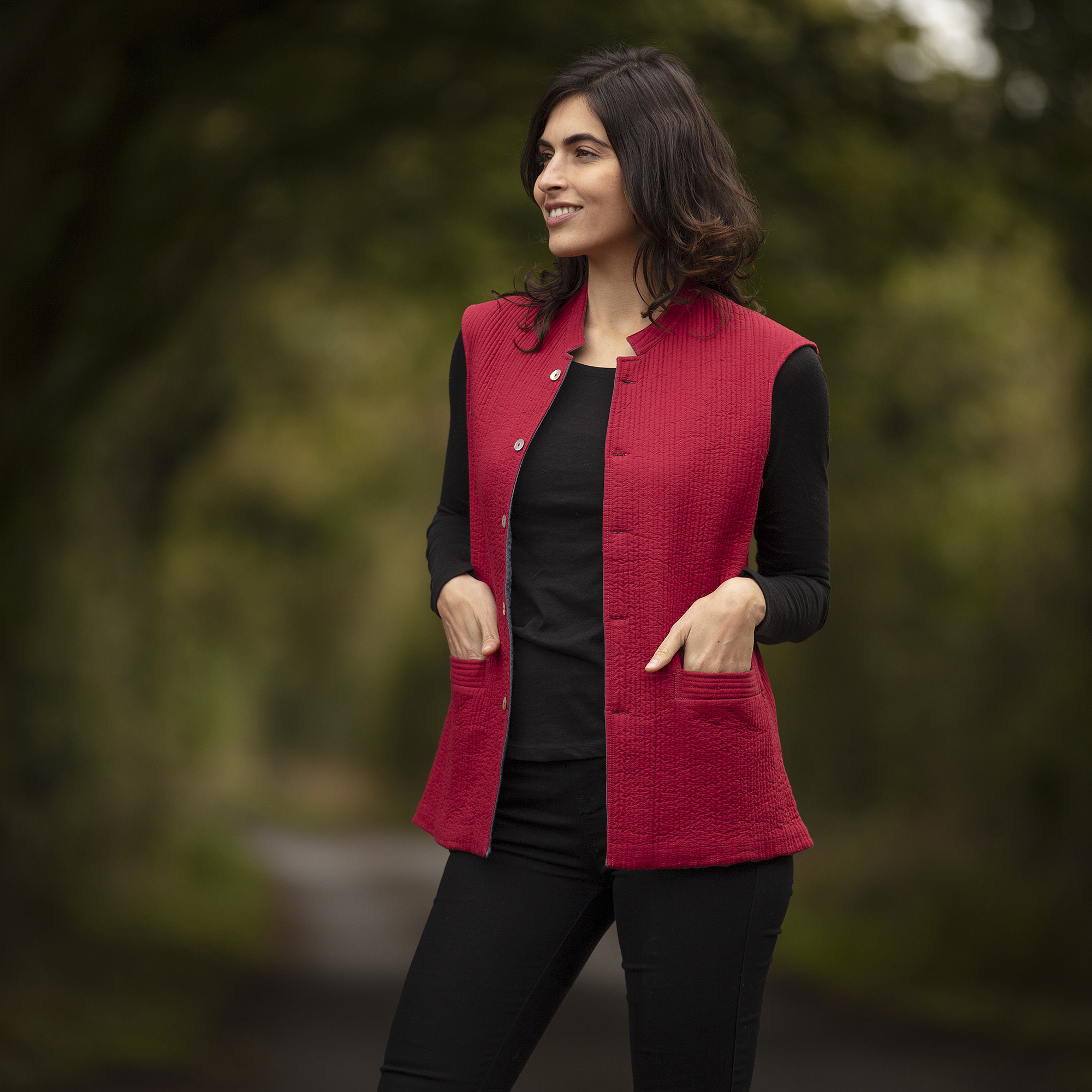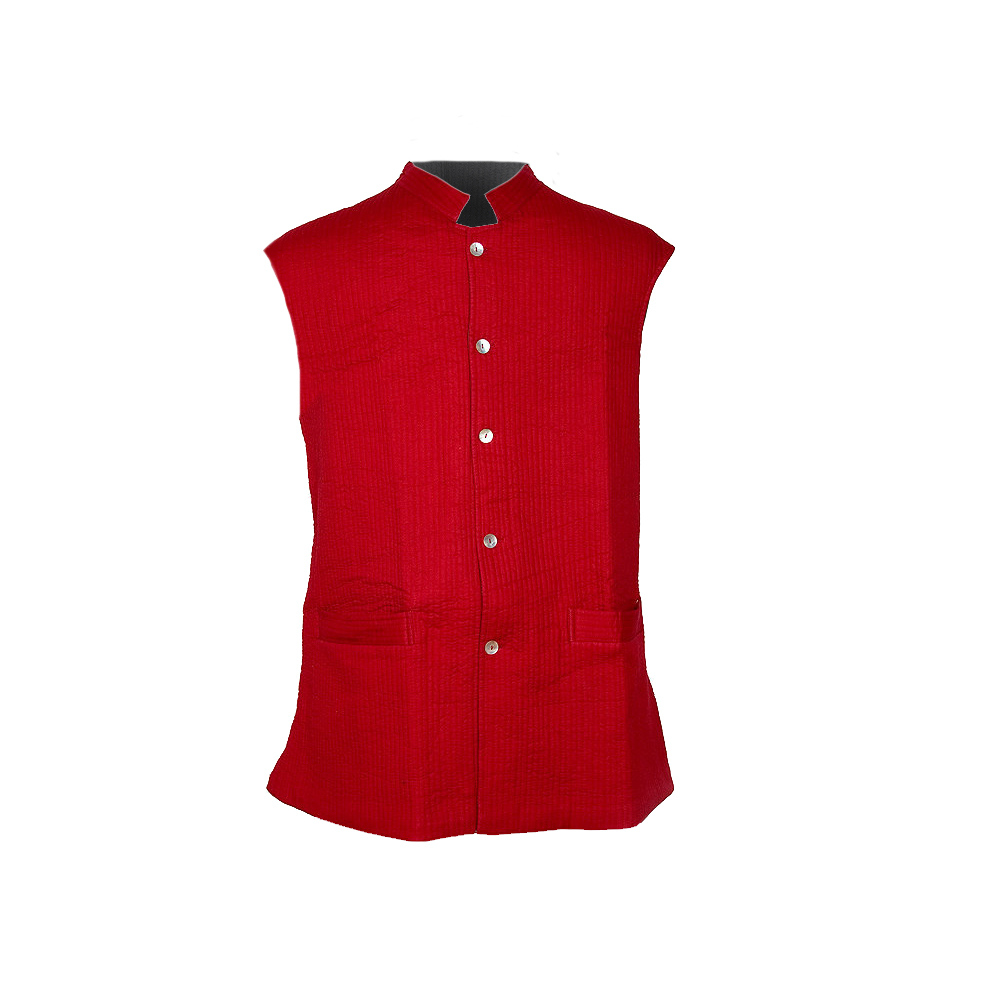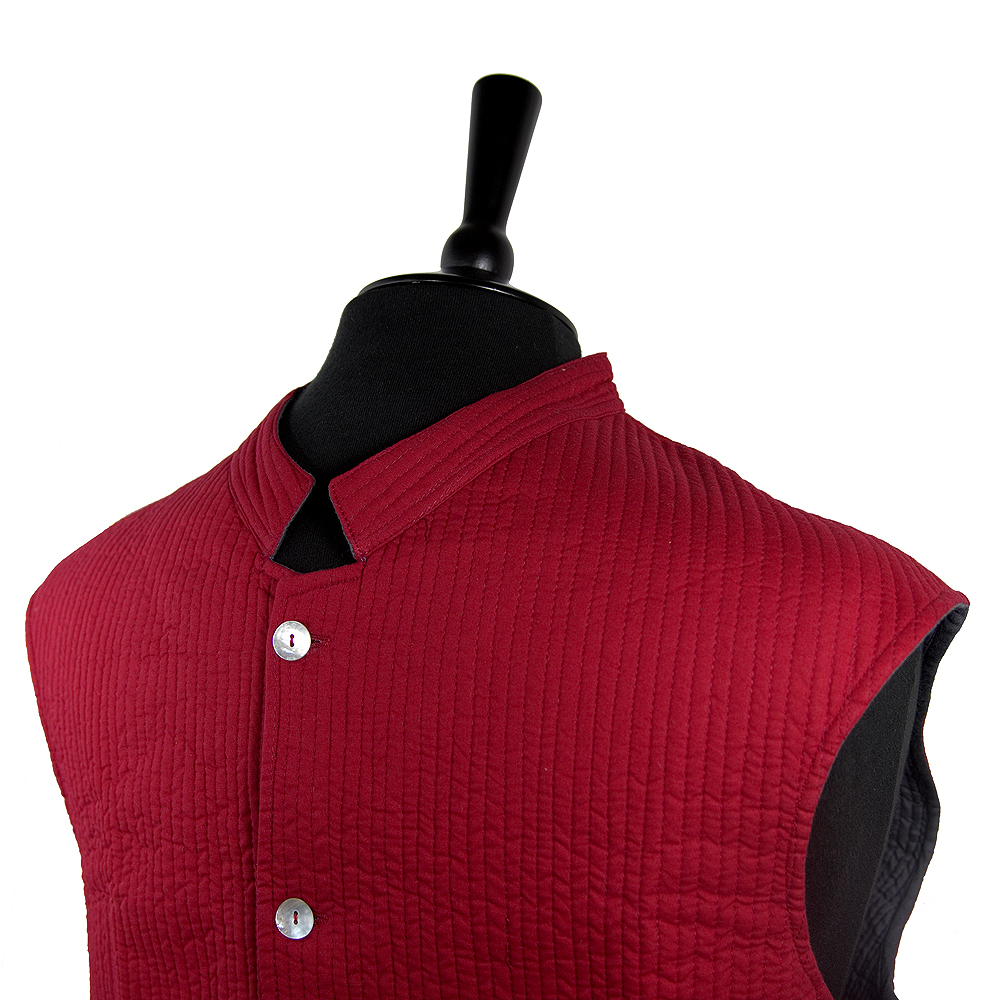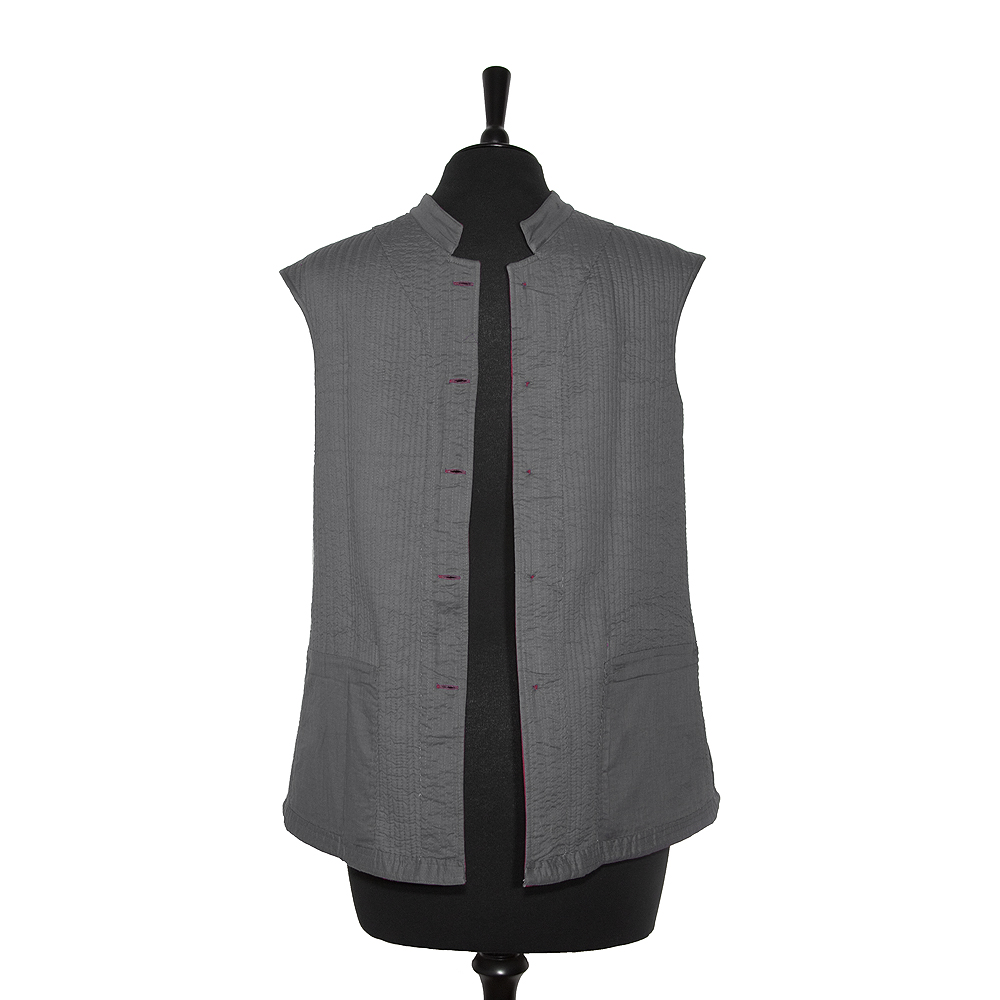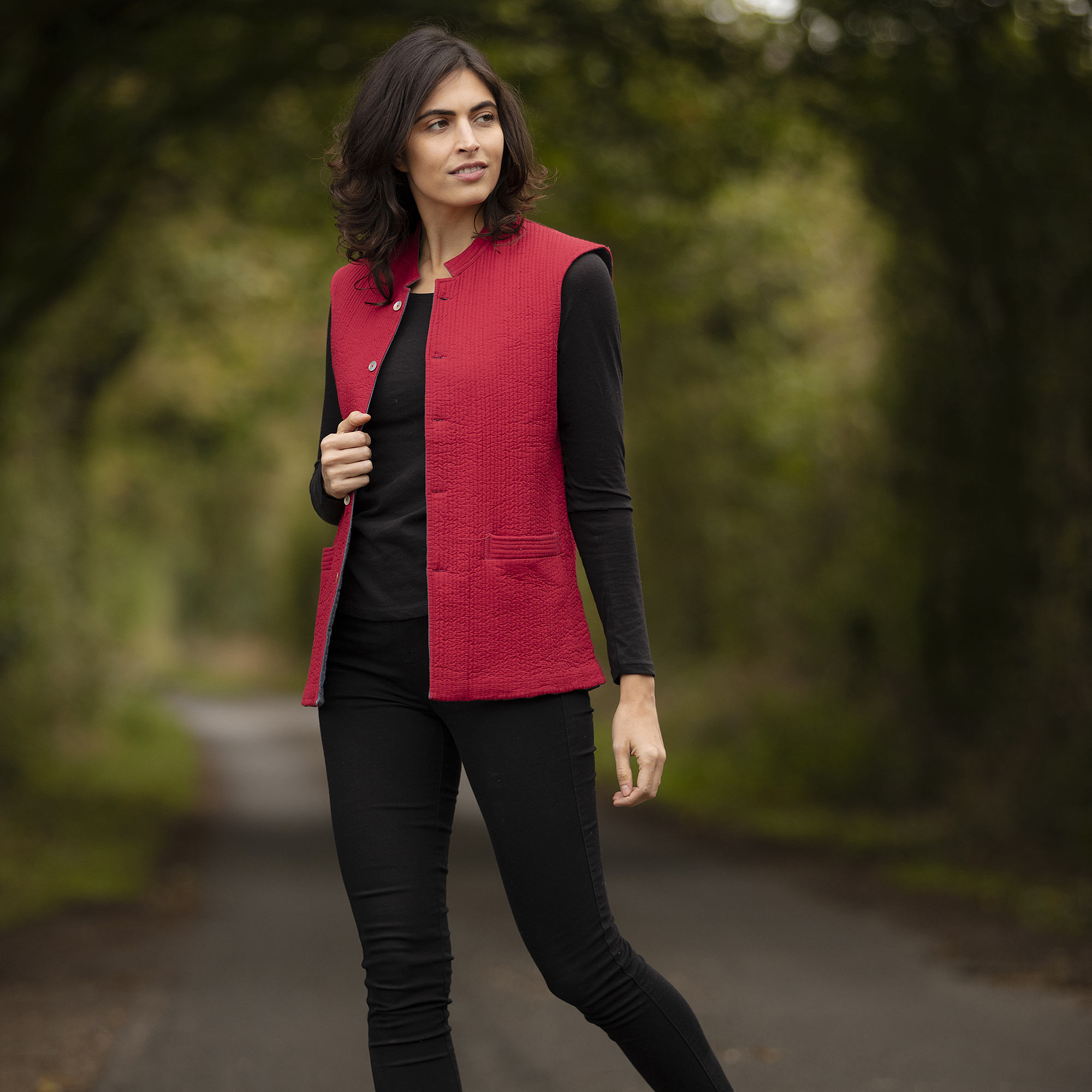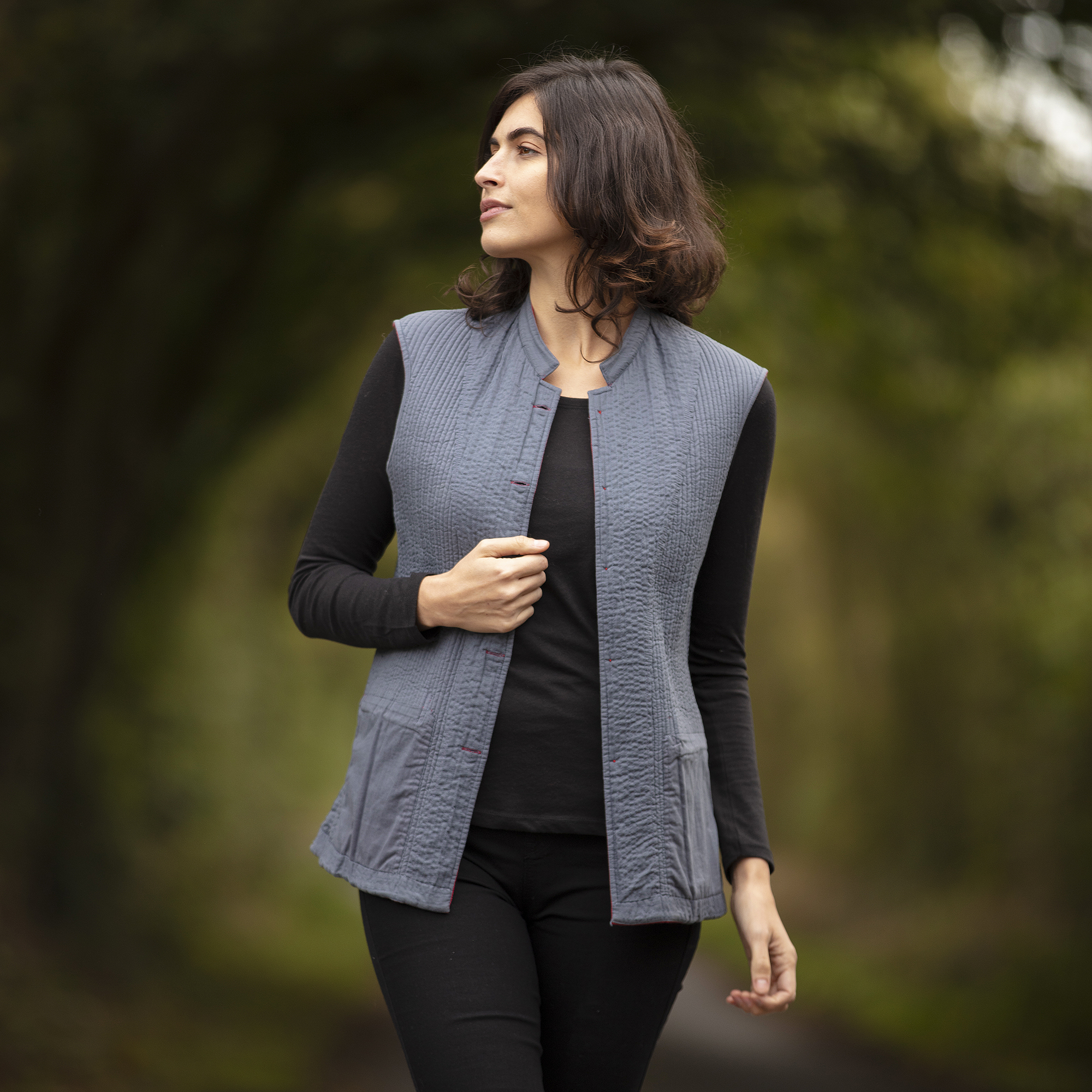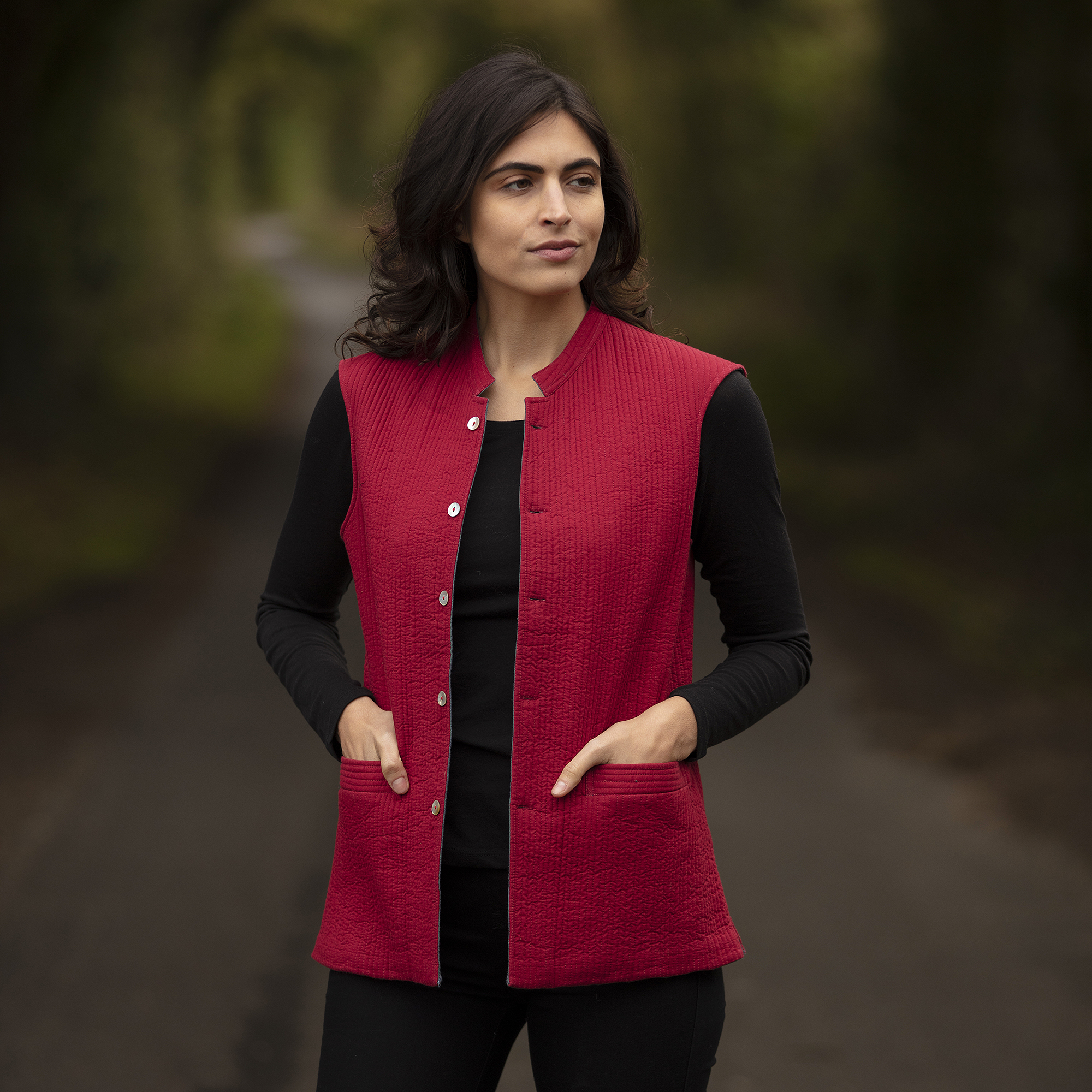 COTTON QUILTED LONG WAISTCOAT – Red. Reverse Grey. Unisex
£86
Reversible plain waistcoat with stitching. Two front pockets. Buttons to fasten on left. 100% cotton. Machine Washable on cool cycle.
X Small – Chest 100cm (39.4 ins) Length 68cm (26.8 ins)
Small – Chest 104cm (40.9 ins) Length 70cm (27.6 ins)
Medium – Chest 108cm (42.5 ins) Length 73cm (28.7 ins)
Large – Chest 112cm (44.1 ins) Length 75cm (29.5 ins)
X Large – Chest 116cm (45.7 ins) Length 78cm (30.7 ins)
XX Large – Chest 120cm (47.2 ins) Length 79cm (31.1 ins)
XXX Large – Chest 124cm (48.8 ins) Length 81cm (31.9 ins)
N.B. This is one of many Long waistcoats for sale, please click here to view them all.