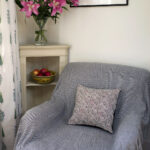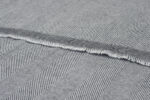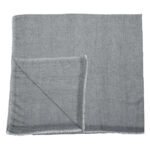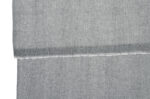 Cashmere Throw – Grey and White
£185
January Sale – 20% off using coupon code NY123 at checkout.
Luxurious large grey and white cashmere and merino wool throw with herringbone weave. Large enough for a bed or sofa. 70% cashmere. 30% merino wool. Cold hand wash or dry clean.
150 cm x 260 cm (59 inches x 103 inches)
N.B. This is one of many Cashmere throws for sale, please click here to view them all.
In stock